i want a staple ring
not a engagement.promise.purity.wedding ring.
i want a ring that i bought for me
that is fun yet boring enough for the Army to accept it
I havent decided yet if it will be a thumb ring or what finger...
Here is what i have come up with:
these two are just for fun :)
cool just found out my Caps lock or shift no longer works...
aye i need a new computer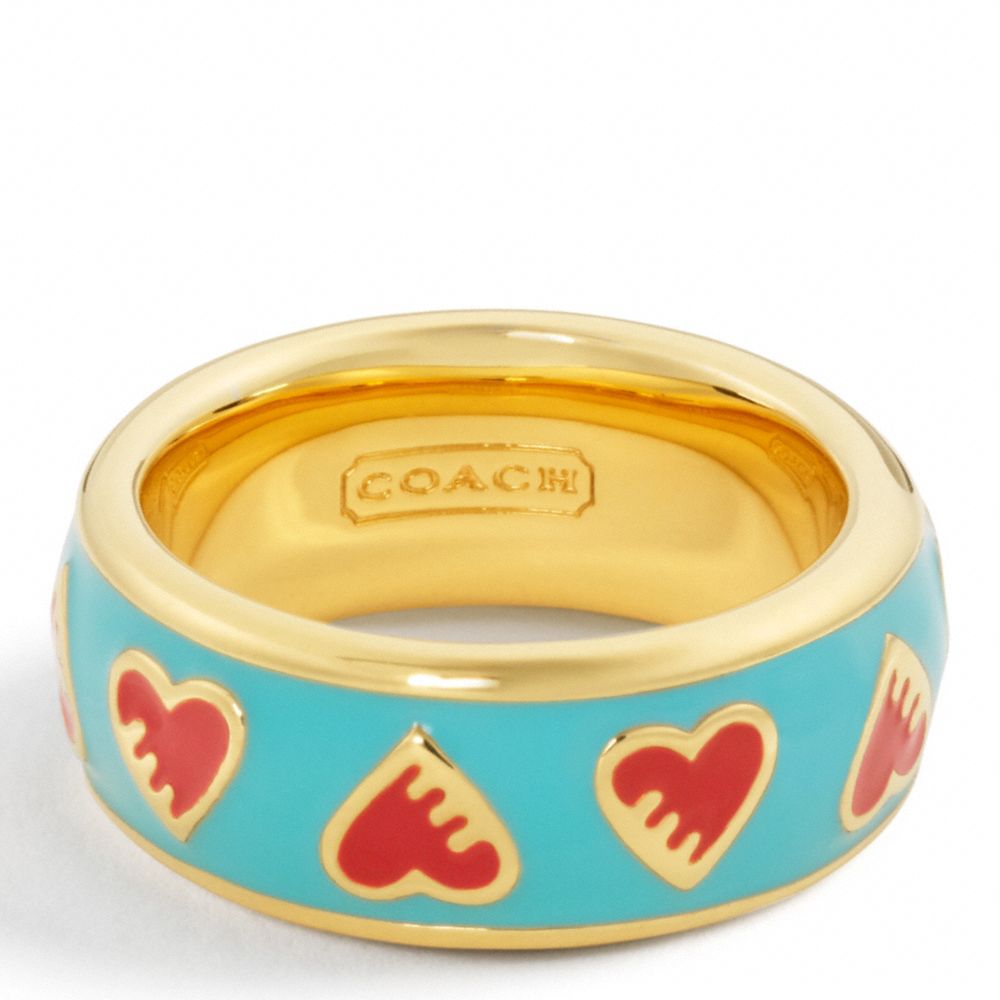 And a few animals...