I love these white pants
.
I got them at American Eagle a few years ago
Honestly i normally shy away from color.
Daily lesson: Wear White pants
because you will match any color beautifully with them!
I love grey, black, neutrals
This whole outfit was a good balance of pop color
But.. I really want the
purple
Thinking i need a cool summer hat
Ideas from Urban Outfitters: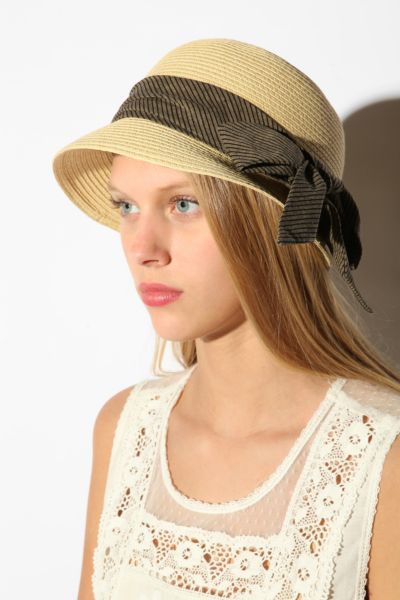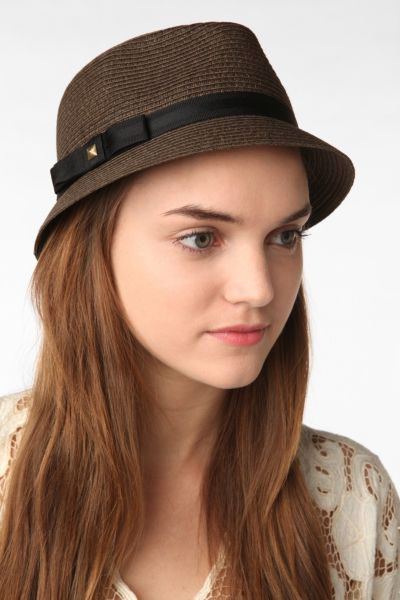 Ideas from American Eagle
Hmm... so now which one to choose.
looks like its going to be a big floppy hat
Good Karma to Mis amigos!
and yay its almost the weekend